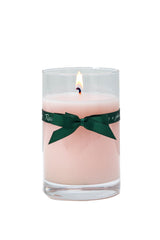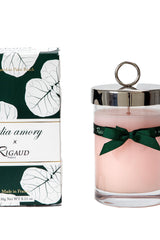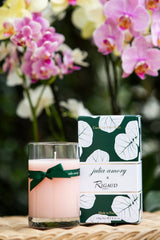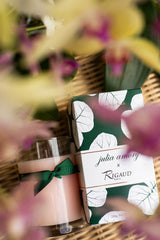 Julia Amory x Rigaud Candle - Julia's Jungle Jasmine
Perhaps our most special collaboration to date we are thrilled to announce our new signature candle with the French candlemaker Rigaud - whose scents have shaped our formative years and scented our childhood memories.
Our signature scent is called Julia's Jungle Jasmine, the purest jasmine scent with just a hint of peach, bejoin and ylang ylang, reminiscent of Julia's Florida home. 
Candle has approximately 90 hours of fragrance when burned. 230 grams of soft wax, pure cotton wick, 3 inches in diameter, 5.5" Tall.
Be the first to share your JA moments with us